USD
Call US Now
+8618664328130
India Homelive Android IPTV APK india LIVE TV Indian Pakistan,Bangladesh channels and Bolly-tube VOD movie
0
stars, based on
0
reviews
Price:
$100.00$70.00 / piece
Item specifics
IPTV Package Service:
Indian,Pakistan Channels: Support,Bangladesh,English Channels: Support,Features: Live VOD,Support Resolution: 1920 x 1080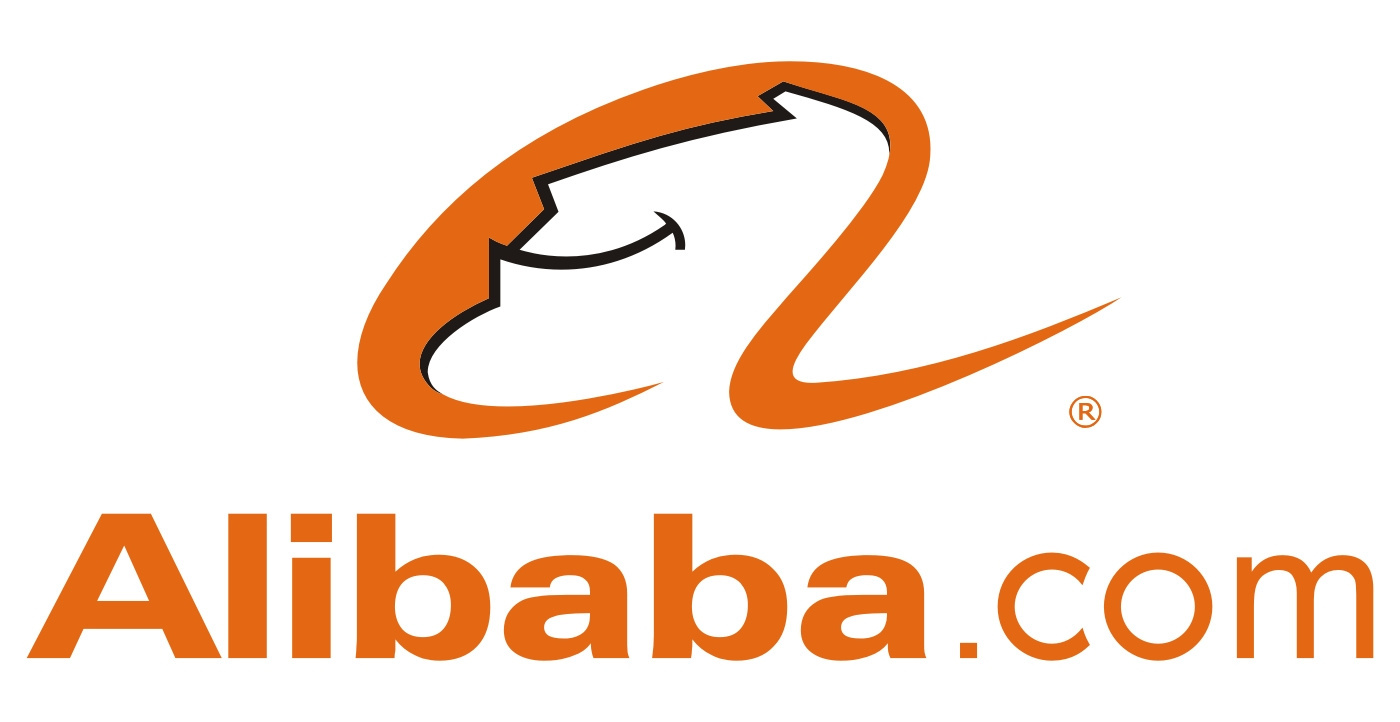 Homelive,Indian/ Pakistan/ Bangladesh/ World


IPTV+VOD APK


(350+ channels + VOD)


1 Year Subscription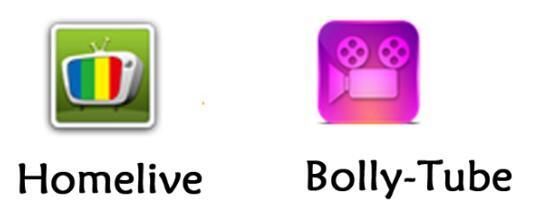 Subscription:
1. Support ONLY yearly (12 month) subscription.
2. Support 3-day free trial. Each device can try free test ONLY ONCE. Later, please buy the yearly subscription.
Channel Package:
1. Indian
2. World
3. Kids
4. Punjabi
5. Religion
6. Pakistan
7. Bangladesh
BollyGold VOD Movies:
1. New
2.Ind Drama
3. Pak Drama
4.Talkshows
5. Hindi
6.Punjabi
7. English
8.Dubbed
9. Tamil
10. Telugu
11. Malayalam
12. Kannada
13. Bengali
14.Pakistani
15. Misc
16. Old
Key Features:
1. Support Android 4.0 or later version.
2. Plug & Play. No need dish antenna. Workable at anywhere and anytime in the world as long as there is internet.
3. Live TV channel resolution: 720p-1080p
4. New channels are updated online automatically.
5. Channel switch time: 3-5 sec
6. Internet speed/bandwidth required:
SD channel: ≥ 2Mbit,
HD channel: ≥ 4Mbit
User Guide:
1. Please download the Homelive&BollyDold apk file on the following links:
2.Copy the 2 "*.APK" files to your USB disk or your device.
3. Install the 2 APKs according to the onscreen prompts on your box.
4.
Run Homelive or BollyGold apk and activate your subscription by your
user account (USER & PW)
.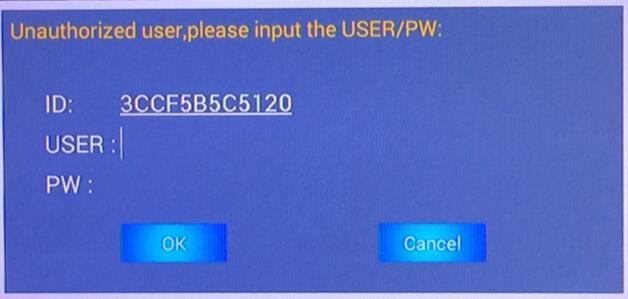 Trouble Shooting:

1.Flash back in apk installation
1) Please reboot your devive to try.
2) Please uninstall and reinstall the apk to try.
2) Otherwise, that means your box is not compatible with the apk. Please re-install the apk or change a box to try it.
2. Login fail when activating
1) Please check if the device connects to internet well.
2) Please make sure you get a correct user account.
3) Each device can try free test ONLY ONCE. Please buy the yearly subscription.
3. First time, it works. After reboot, login fail
The onscreen ID of the device should be fixed because the user account locks on it. If it changes after reboot, the user account cannot lock on it again. So please DON'T use the apk on the device, just change a box to use it.
4. Wrong screen display
Press Menu key, Menuà--> sharp: switch the dispaly mode until it works well.
5. Freeze or cycle while watching
1) Reboot (power off & on) both your WiFi/LAN router and your device and try again. ------ This step is most effective.
2) Please check your network connection and internet speed (bandwidth). The required bandwidth (speed) for SD (standard) channels should be not less than 2Mbits, for HD (High Definition) channels should be not less than 4Mbits. The more, the better.
3) Press OK key to reload.
4) Switch to another channel then go back the problem channel. Sometime the problem channel can be back to normal after a switch.
5) Press Menu key, Menuà--> Decode: switch the decode mode until it works well.
6. If your device is broken, how to move your subscription to new box?
Please tell us your user account ( USER & PW ), we can help to transfer your subscription to new box but ONLY ONCE for each user account.